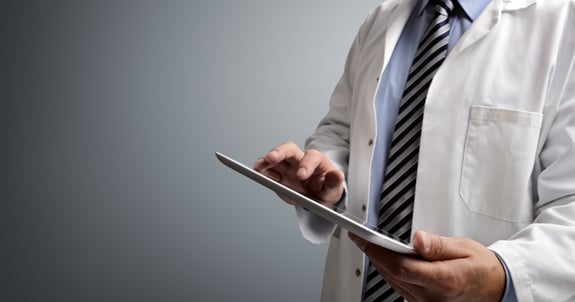 The Medical Expertise Exchange
Engage, share records, and transact all in one place.
Join the
medical knowledge share platform
that connects top Medical Consultant Experts to the Organizations that need their insights.
"
I've received all positive feedback from our doctors. Our radiology expert mentioned he really enjoyed using Medplace and being able to see the records and images all in one place
.
"
"Prior to submitting the case to Medplace, I spent a month and a half looking for my own expert and couldn't even get a callback. With Medplace, I got the review completed in a week and a half.
"
Discover What Medplace Can Do For Your Organization
Hospitals
TPAs
MPLs
Defense Law Firms
Schedule a Demo
Medplace is the first medical expertise exchange that curates and connects top medical specialists and organizations for case review, peer review, expert witness testimony, medical record review and analysis, and more.
Our proprietary Curbside™ methodology makes it easy and efficient to engage, share records and transact. See how organizations like yours now have unprecedented access to the best practicing doctors and nurses in the country on an easy-to-use platform.