Case Reviews & Peer Reviews for Hospitals - Access a Network of Top Practicing Doctors
Find out how Medplace created the CurbsideTM Methodology to help organizations like Hospital Systems avoid lengthy case review & peer review lifecycles by offering access to a network of top doctors, nurses, and medical professionals.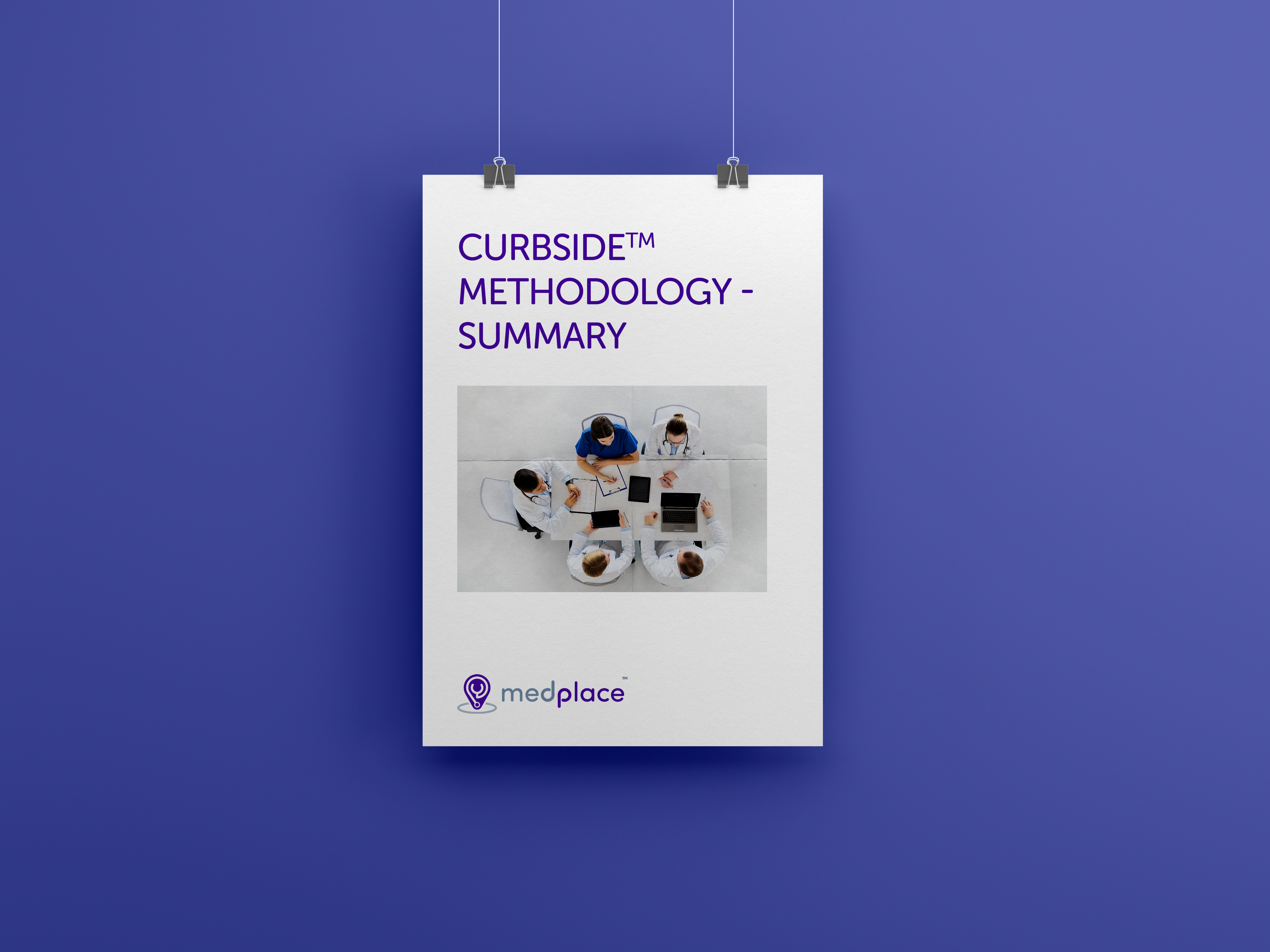 "Medplace has been an effective part of our risk mitigation strategy. It's fast and easy, and takes about five minutes to submit an inquiry."
Jonathon Thomas, Claims Consultant
Constellation
Schedule a Demo
With Medplace, you get access to the top practicing doctors, nurses, and medical professionals on an easy-to-use platform that works with your existing systems.