How Top TPA's Leverage Medical Expertise to Close Claims Faster
TOUCH
Success Story #1
Oncologist
TOUCH
Success Story #2
Pediatric Hospitalist
Success Story #1
Oncologist
Oncologists make up approximately one percent of all US active physicians.
Through conventional channels, a specialized medical expert can be challenging to find. Medplace provides matches 24 to 48 hours after claim submission to resolve cases quicker.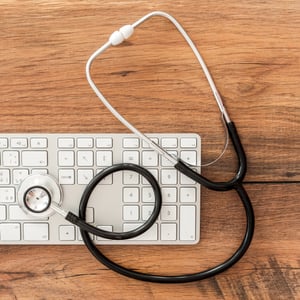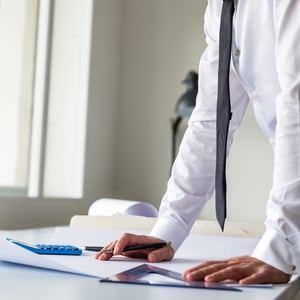 Success Story #2
Pediatric Hospitalist
Out of approximately one million US active physicians, there are only 4,000 Pediatric Hospitalists. So, how do you find one?
When a TPA runs into a challenge retaining a particular specialty, they leverage Medplace's dynamic pool of curated Medical Expert Consultants.
The Medical Consultant Expert thoroughly assesses the case and quickly provides actionable insights to resolve the claim promptly.
This claim required fast match results for early resolution. As a result, The TPA partnered with Medplace to streamline the review process with Medical Consultant Expert matches and convenient scheduling services.
Efficient and Easy Process
Matched Within 24 to 48 Hours
Streamlined Communication and Scheduling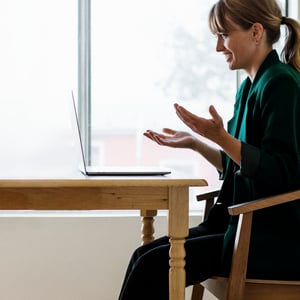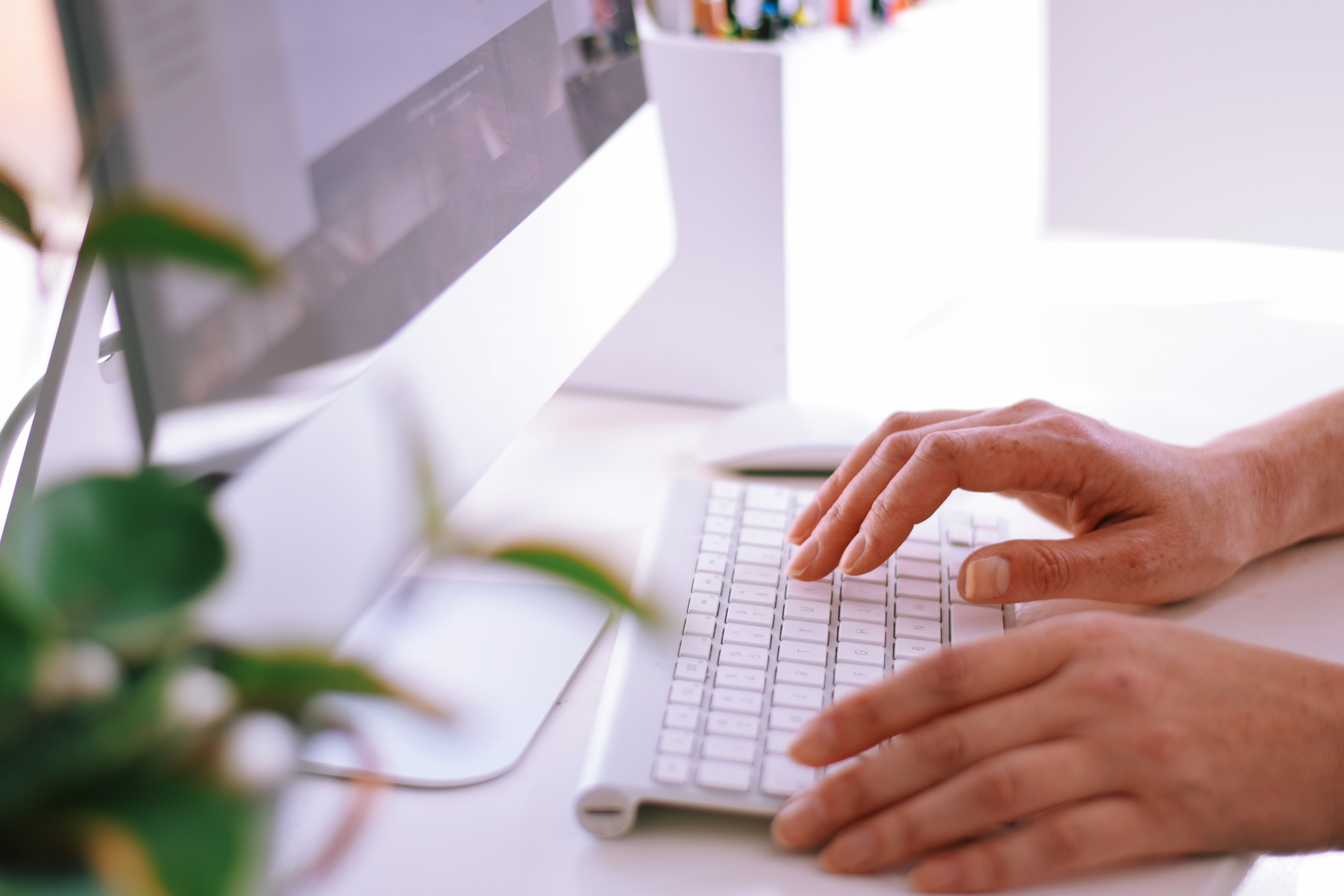 "With Medplace, I get a review back within 30 days, if not within 10 days. And that's been really, really nice to help streamline that process. The experts have been great, good quality reviews, and I use those reviews to negotiate good pre-suit settlements, or for settlement denials. I can't say enough great things about Medplace!"